Next Step Skill Development
Overview
You don't need to wonder if this course is right for you, because it is right for everyone. And it's never been the same twice!
First we figure out where you are in the skills spectrum and then create content and a coaching method that will develop your skills, confidence and experience. Perhaps that sounds a bit vague, but this really is the most efficient way of progressing. Totally bespoke coaching. We do the stuff that you want and need, and we won't do stuff that you don't want or need!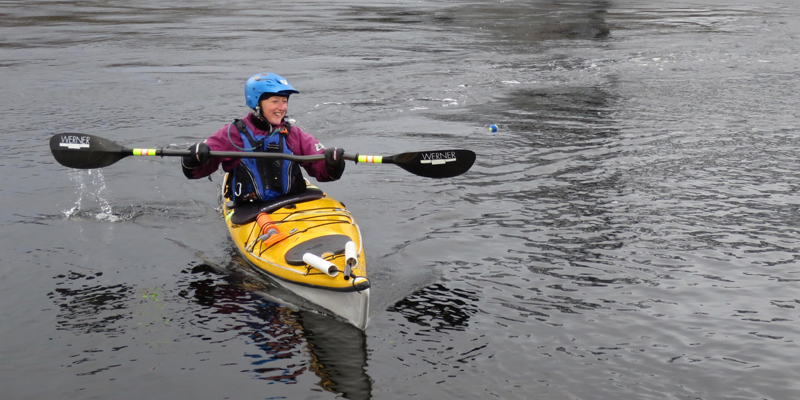 Who is it for?
This works best for couples or friends who paddle together, even if their skill level varies person to person. It is also the most popular format for one to one coaching. If you book this program you will not find yourself paddling with people you don't already know. It works well for people anywhere in the skills spectrum form virtual beginner to people working for advanced awards or preparing for challenging trips.
Group size: One or two is best, but up to four works fine.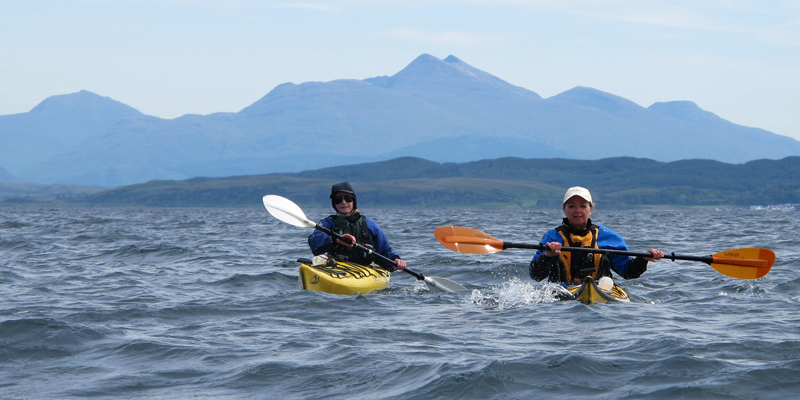 Content
When you book we will talk on the phone or by email so that we can get an idea of your current skill and experience, needs and aspirations so that we can make an outline plan.

When we meet, we'll start with a coffee and a chat to confirm that you are happy with the plan and the conditions on the day.
Then…whatever you need!
How it works
We'll use individualized coaching techniques, with video feedback when appropriate. We'll choose locations where we'll find a context for the skills that we are working on, in conditions that are right for you. When it's appropriate you will have time and space to reflect or practice without an instructor breathing down your neck (though there will always be someone nearby to make sure that you are safe)
Duration
It's really up to you, but as a guide line, two days work better than one day, but two days is probably enough for most people. After that you need to do some fun paddling to embed your new sea kayak skills, knowledge and experience.